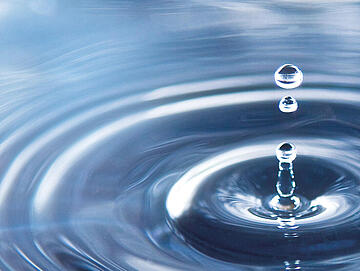 Effluent Control
Monitoring of industrial process effluents, contaminated soil,
and sediments
Ensuring compliance with environmental protection regulations
Adherence to legal emission limits
Direct dischargers have to ensure compliance with regulatory limits before releasing industrial effluents into the environment. We help analyze effluents in accordance with regulations such as EPA, ISO and EN.
Robust hardware, low operation cost
Excellent particle handling
Accurate quantification of metals with high matrix tolerance
Highly automated sample preparation systems e.g., AOX
Maximum instrument utilization
Multi-purpose instruments for quality control and
environmental analysis
High-resolution multi-elemental analysis
Multiple background correction options for element
analysis with AAS
Analyze with us
TOC in wastewater and in solid waste
AOX/TOX, EOX in water, sludge, and soil
Major, minor, trace, and ultra-trace elements
TOX in used oil, residues, and organic waste
Analytik Jena's solutions for the analysis of aqueous matrices and other waste materials allow you to save time during sample preparation and gain reliable analysis results. Satisfy environmental regulations with equipment designed for routine analysis of demanding matrices combined with low maintenance needs.
The newsletter of Analytik Jena frequently keeps you posted about:
News
Trends and developments
Events